The Brass Heart Band features some of the best musicians playing an extensive range of music. A complete horn section and multiple vocalists give the band its unusual versatility.
You may find Brass Heart rocking a club with music from Chicago, Journey, and the B-52's on any given weekend.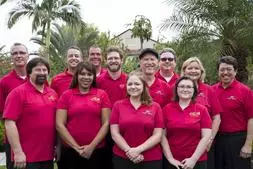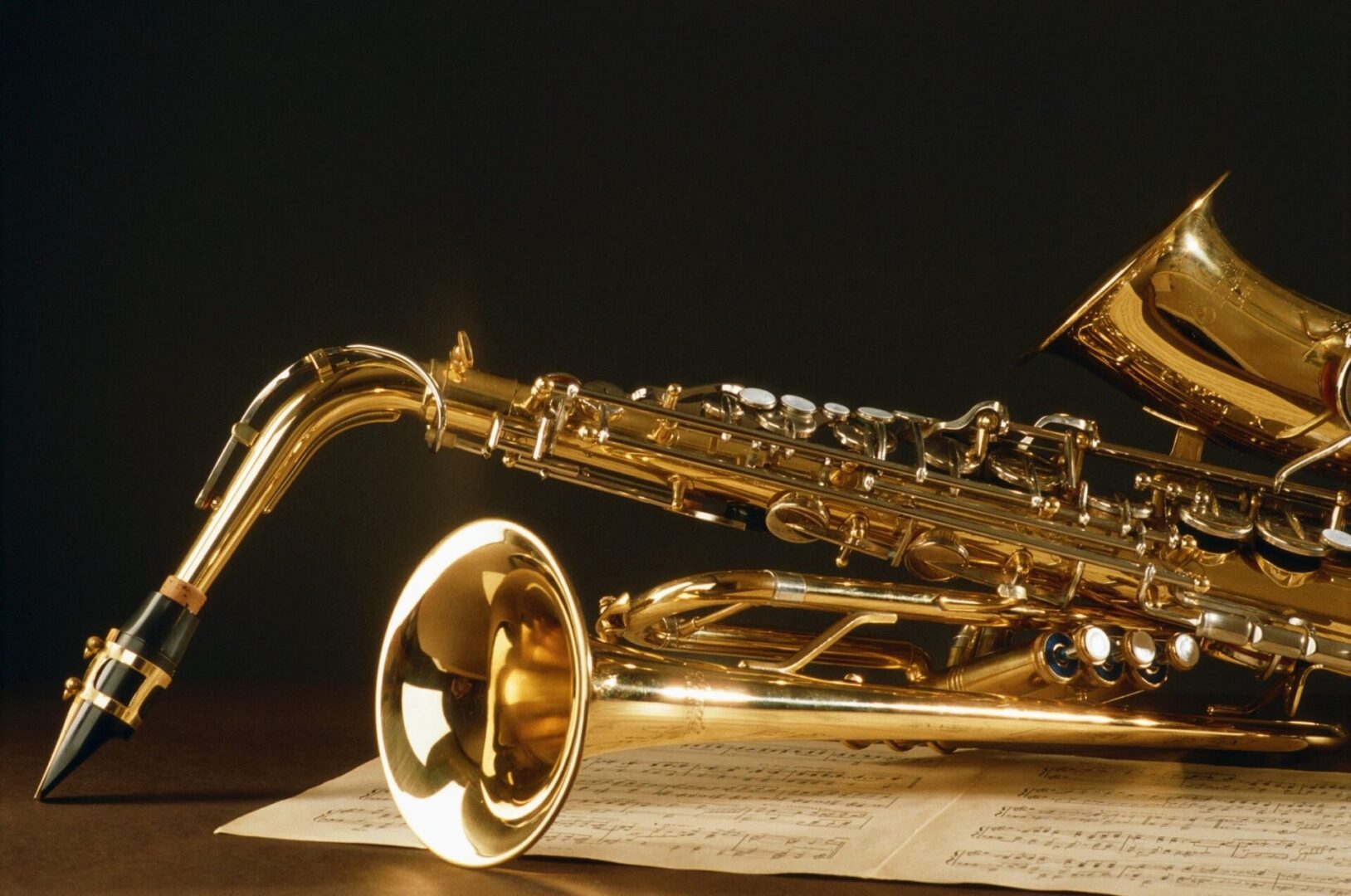 Led by founder and trumpeter Brent Booher, the band calls Winter Haven its home but plays across Central Florida and beyond. Since 2007, Brass Heart has played every type of venue and imaginable engagement.
Brass Heart Band can provide all the entertainment needs. Brent will work with you to tailor the band's selections from its impressive song library and provide your favourite recorded music between sets. Brent is an expert in sound and lighting as well as total event scheduling. Other services have included small groups, wandering musicians, and even actors. To book Brass Heart Band, please call Brent Booher at (863) 206-7167 or email [email protected].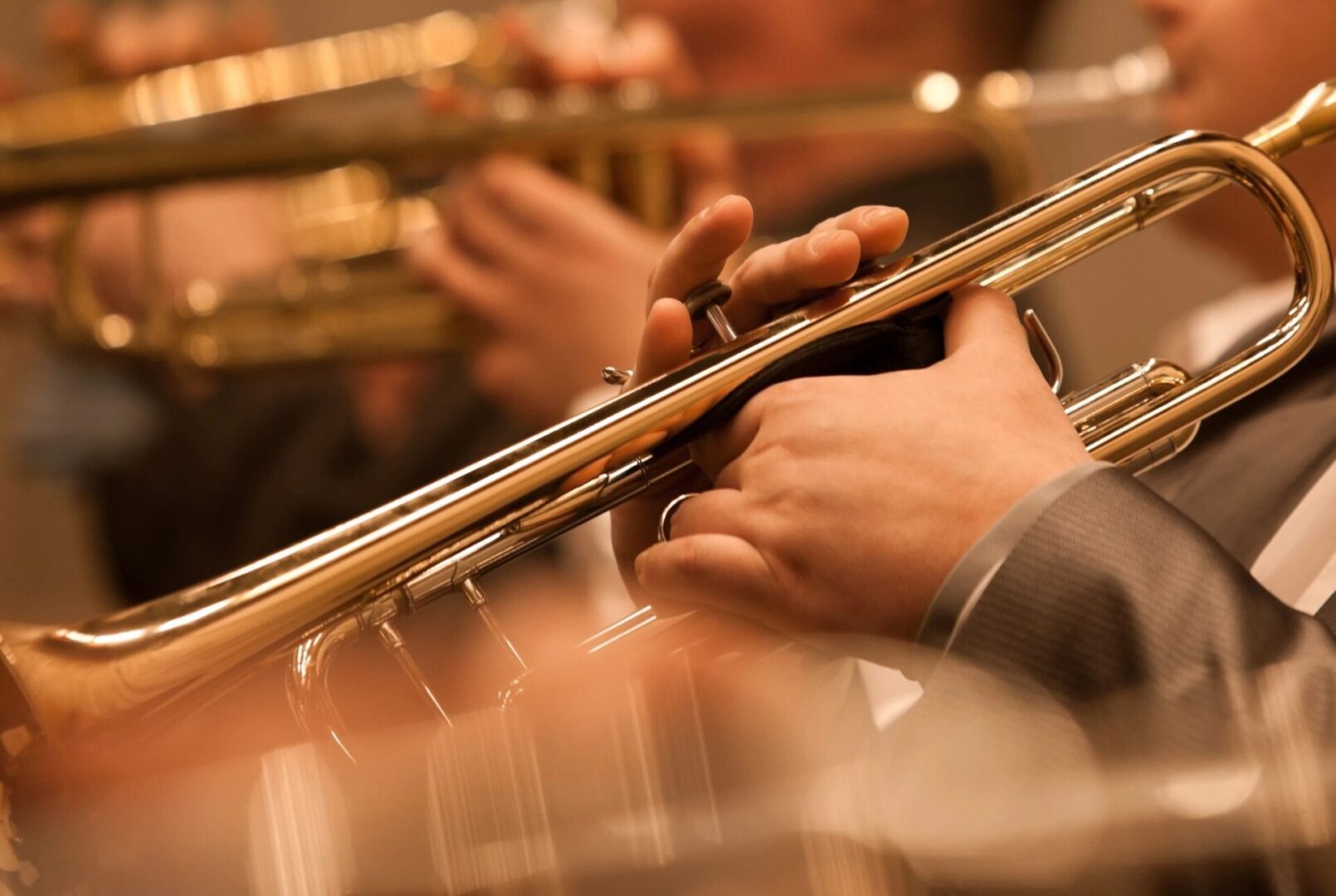 Brent Booher -
Founder and Band Leader
It began with a dream.
Brent Booher, a trumpet player and 25-year veteran of numerous bands, musical theater shows, and orchestras from Tampa to Orlando, knew there still had to be a market for real music. Brent knew lots of great musicians, the old school kind, the kind that can sit in with a symphony on Thursday, play a theatre show on Friday, and rock and roll on Saturday night.
Brent met them the way musicians always meet, by playing gigs together. All of them knew that even in an era of Guitar Hero and YouTube, people still need live performances. People still need real get-up-and-dance music. The kind where the audience is as much a part of it as the performers.  The kind with an extensive, fat horn section; the kind that is just pure FUN.
Brent and his wife (and tenor sax player), Mary
Brent and Jacob
But all they ever did was talk about it.
For Brent, the spark came when he was practicing with his son, Jacob, one of the best high school trumpeters in the state at the time. "Dad, when are you going to start that band you keep talking about so we can play together?"
That's all it took. A few phone calls later, and Brass Heart Band was formed.
You know the tunes. These are the ones that coax even the most bashful wallflowers onto the dance floor: "I Will Survive," "Superstition," "Love Shack," "My Girl," "Knock on Wood," "Go Daddy-O." The material comes from as early as the swing era of the 1920s, but the experience is modern and full of energy. This is music that bridges generational divides and brings people together.
Be a part of a variety of band experiences that will knock your socks off. This is the way music was meant to be enjoyed.
This is Brass Heart Band: The Hottest Horns in The Heart Of Florida.